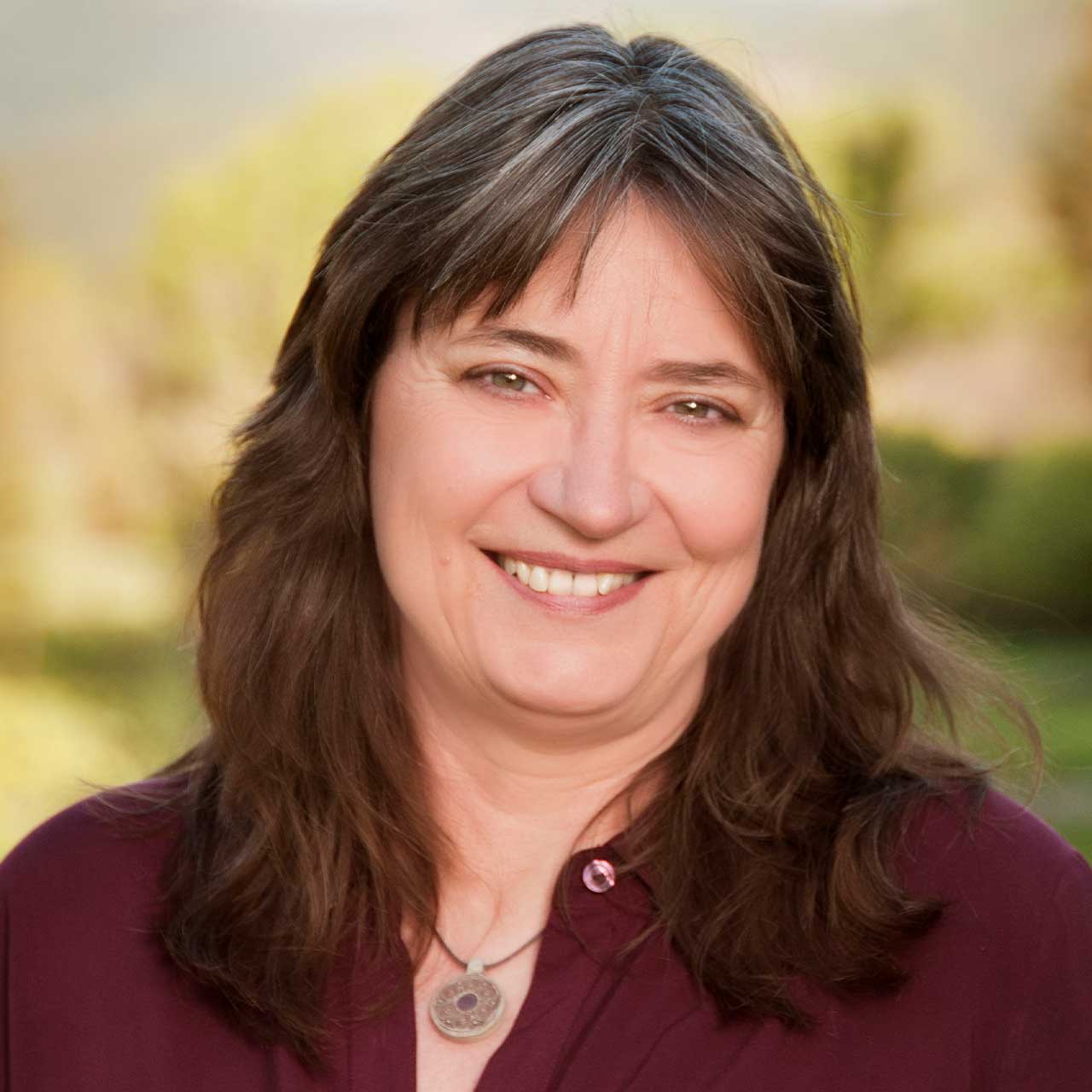 Leah Ilanah - CEO
Leah Ilanah is the owner and CEO of Leah Ilanah - Business Solutions Inc, which provides accounting and tax services to mid-sized businesses in the Durango, Colorado, area as well as throughout the U.S. Founded in 2009, Leah's company also offers bookkeeping, payroll, consulting for QuickBooks®, business coaching, advising, and mentoring. Leah is fluent in English and German.
Leah loves learning about and helping her clients achieve their business goals, dreams, and visions. By passionately working hard to deliver accurate and timely books and reporting, Leah builds trusted relationships with her clients. Some of her most recent projects include helping clients avoid IRS repercussions, advising clients on Paycheck Protection Program and EIDL loan application and forgiveness, saving clients tens of thousands of dollars in periodic reviews and tax planning, helping an NPO report grant income, resolving back payroll and sales tax payments, selecting software for an S Corporation, and cleaning up three construction companies' commingled records.
Leah is a QuickBooks® ProAdvisor (Desktop and Online), a licensed certified bookkeeper through LCPB, an AFSP-certified tax preparer, a Certified Transformative Advisor (Operation and Financial) through the Woodard Institute, a Certified Advisor through the Institute of Advisors, and currently enrolled in various other certification courses.
Leah earned her Master's degree in Counseling Psychology from Katholische Fachhochschule Nordrhein-Westfalen Köln, as well as graduated from Leadership Montezuma and Leadership LaPlata and the Leading Edge Program from Southwest Colorado Small Business Development Center Durango.
When she's not working, Leah likes to spend time in the garden. In fact, she is a master gardener and involved in a community garden project where she gets to mentor other gardeners. She has extensive knowledge of medicinal plants and prepares remedies for her and her family's home apothecary. She also enjoys knitting, camping, horseback riding, hiking, and swimming.