Other Industries
& Businesses

Other industries and businesses that we serve include (but are not limited to):
HOA
Real estate investors
Rentals
Property management
RV rentals
RV dealerships
Professional athletes
Vineries
We understand that every industry faces its own set of unique challenges. Our professionals work in partnership with you to unlock the full potential of your organization, alleviate your tax burden, and grow your business.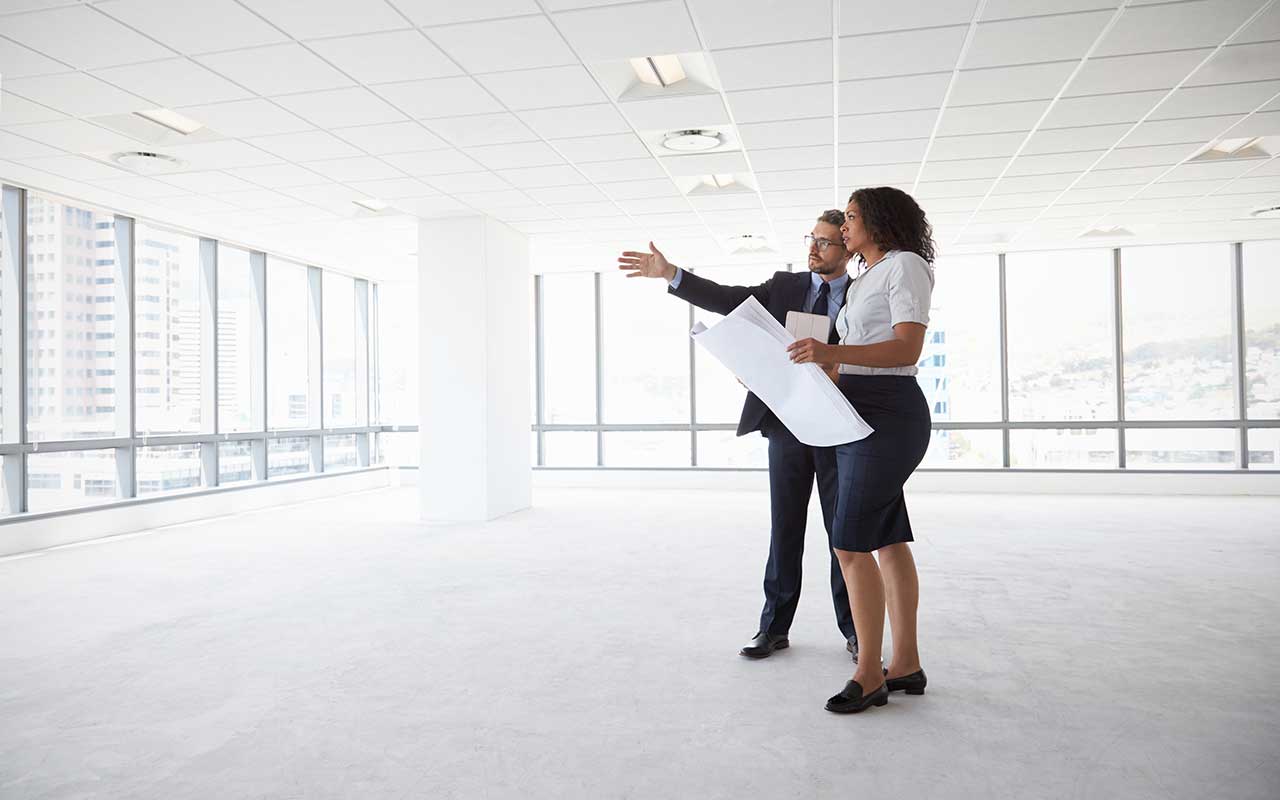 Thank you for your interest in our firm. We will contact you soon.